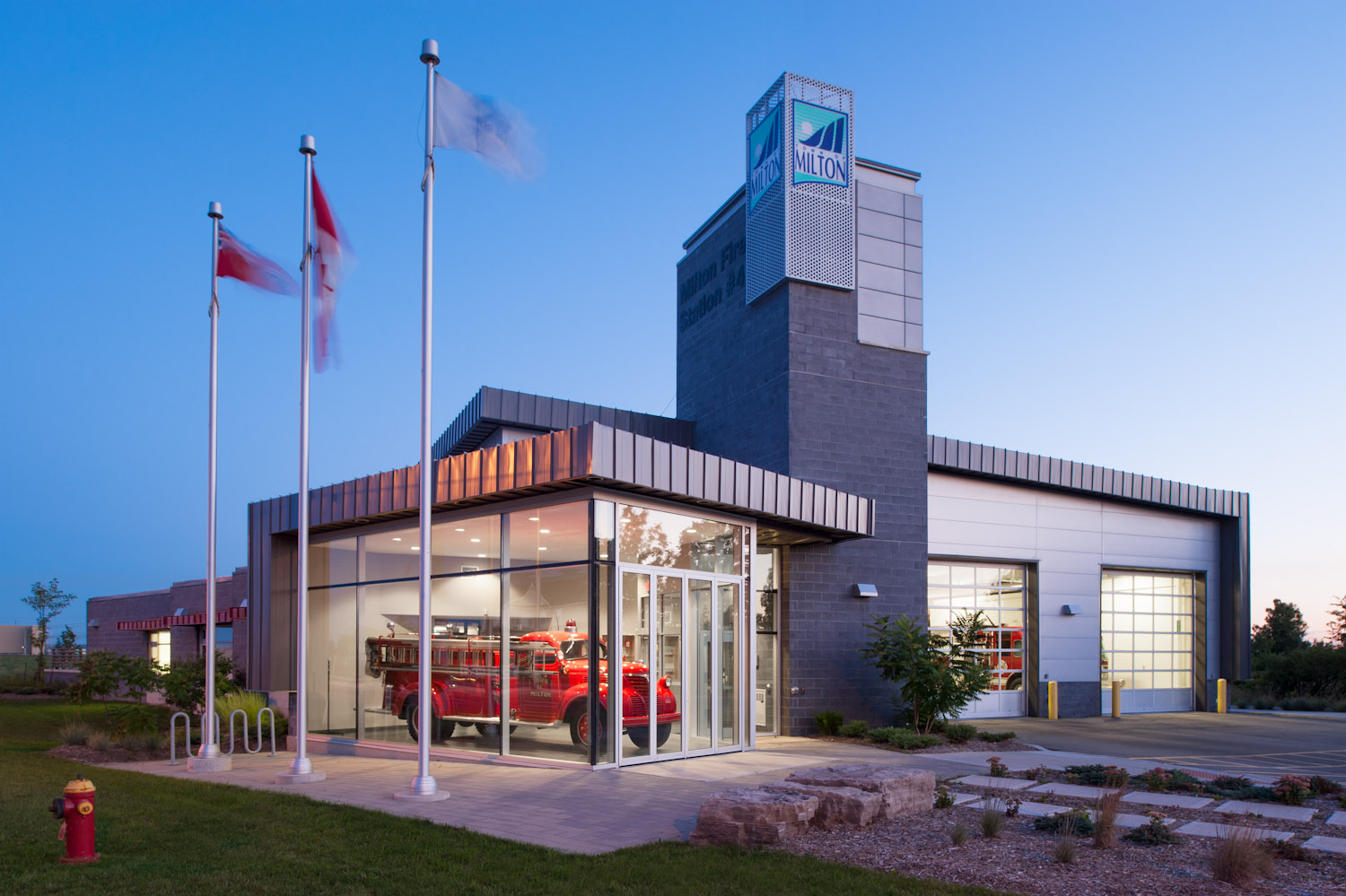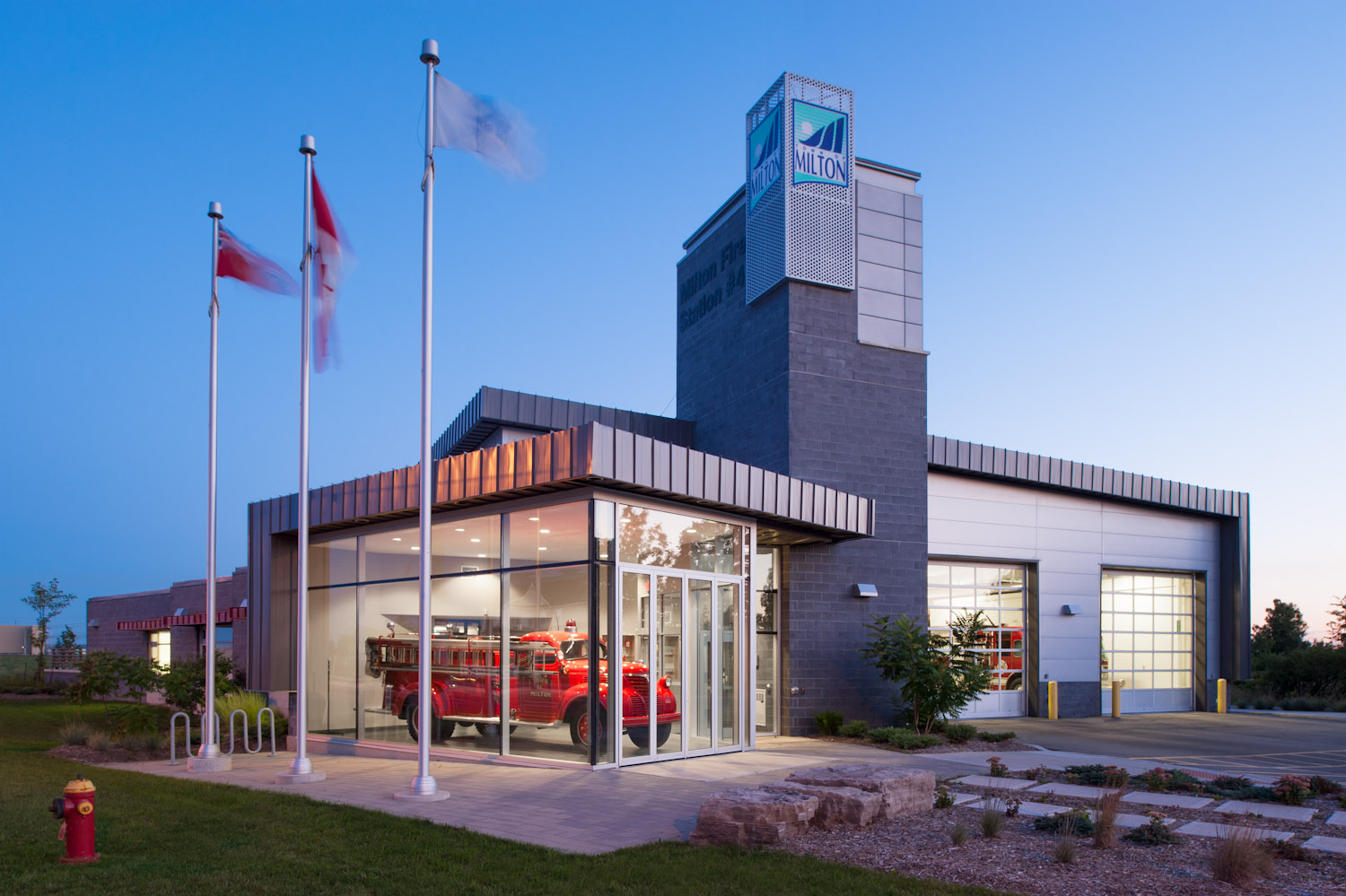 Milton Fire Station
Milton, ON, Canada
With the rapid growth being experienced in urban Milton, the need for additional emergency services is required to meet the needs of the community. As a result, the need for a new fire hall to service the Bristol survey has been identified.
The Fire Department Station Location Study and the Fire Department Master Plan has identified the preferred location to be at the intersection of James Snow Parkway and Waldie Avenue. The location is expected to service the residential growth as well as the future growth for the Derry Green Business Park and future development.
The firehall components include a 4 bay garage, kitchen facilities, training/classroom areas, dormitory, fitness training facility, offices/administration area, equipment and storage area, and repair area.
Client
Town of Milton
The Region of Halton, Ambulance
The Halton Regional Police
Size
10,500 s.f.
Program
4 bay Garage
Kitchen facilities
Locker / Shower Room
Kitchen
Dormitory
Administration / Training
Fitness Training Facility
Hose Tower
Offices
Sustainable Features
Designed to LEED Standards
High energy efficiency design
Improved IEQ
Reduced water use and improved quality
Solar Shading
Use of bioswales
Use of vegetation for shading
Native species
Rainwater collection